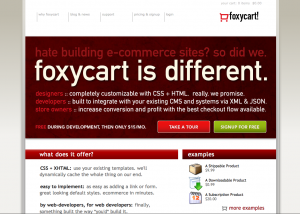 Foxycart™ & Inspire Commerce™ are proud to offer you the highest quality Credit Card Processing & Payment solutions. Whether you only need e-commerce processing, or have more complex setup requirements such as wireless, retail POS, membership management, and/or store & forward solutions, Inspire Commerce has the solution for you. And partnered with gateways such as Authorize.net & Network Merchants, as well as processors such as TSYS & First Data, Inspire Commerce's™ processing infrastructure is second to none.
The benefits do not stop there. Inspire Commerce™ is a triple bottom line B Corporation, whose mission is to provide exceptional service, AND help raise money for charities that are close to our merchant's hearts. All merchant accounts are written with full transparency on all cost issues up front & 10% of Inspire Commerce's™ Gross Revenue is donated to your chosen Non-Profit. Would you like to save money AND raise money for your charity? Would you like full transparency in pricing? If so, consider Inspire Commerce™ for your merchant processing needs.
Fill out the contact form below & we'll get back to you quickly with a formal quote & application instructions.
[contact-form 3 "Foxycart"]